Both our strategic considerations and our day-to-day business are always based on legal and ethical standards.
Our employees shape our company's public style and image. Therefore, honesty, sincerity, fairness, respect and care for others are characteristic of our individual employees and the company as a whole.
Although progress and growth have to be achieved, Griesson – de Beukelaer is not only interested in profit, but also in how our results are achieved. It is never acceptable for these to come about through unlawful or unfair means. Our code of conduct is important in our interaction with each other.
The success of Griesson - de Beukelaer is closely bound with the high quality of our products, and an important component of these is our satisfied trading partners and reliable suppliers. We rely on long-term collaboration with our suppliers that is based on partnership, and they meet our demands with regards to quality, flexibility and reliability.
If you are interested in becoming a supplier or trading partner of Griesson - de Beukelaer, we would be more than happy to learn about your company. You can contact our managing directors here.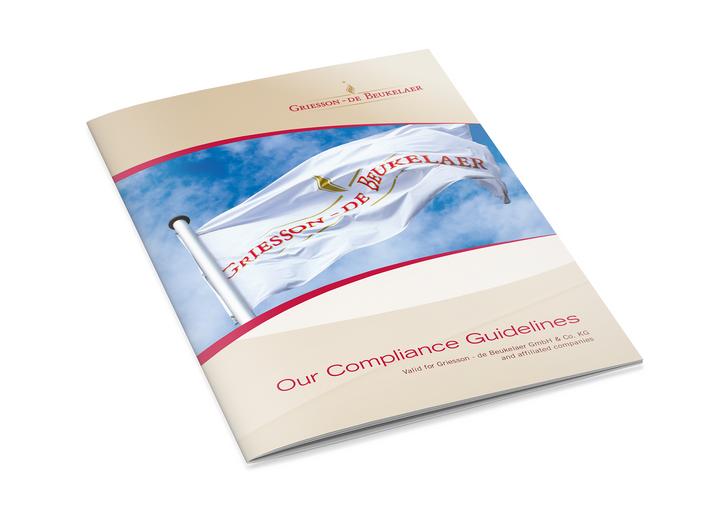 Our Compliance Guidelines
PDF 346 KB
Our Mission Statement
PDF 1,7 MB
Our Code of Conduct for Cooperation
PDF 398 KB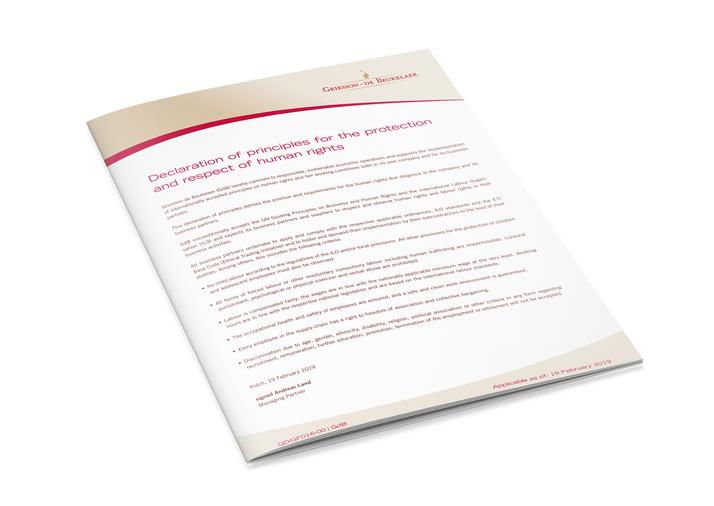 Declaration of principles for the protection and respect of human rights
PDF 1465 KB
Supplier Code of Conduct
PDF 42 KB
Our contact persons will be pleased to take your information confidentially: